About Us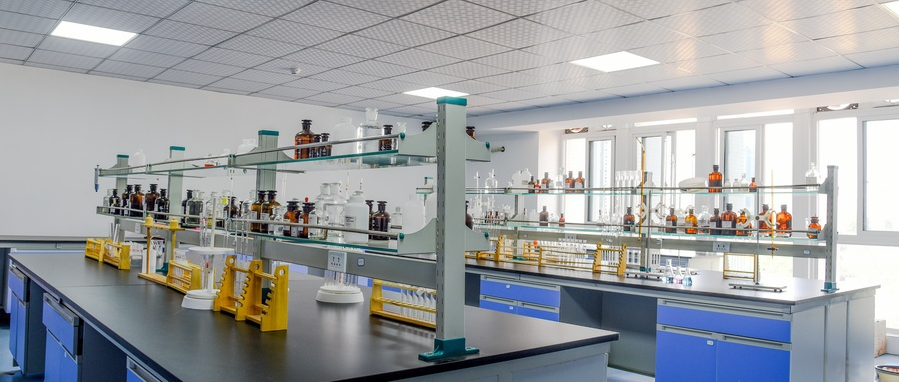 SARMS4MUSCLE is a reputable and professional chemical custom synthesis company located in China. The company boasts a team of highly qualified and experienced PhD researchers and graduate students. SARMS4MUSCLE's mission is to provide customers with high-quality chemical products that cater to their specific needs.
Founded in 2011, SARMS4MUSCLE has established a strong reputation within the industry due to its commitment to exceptional customer service and innovative research. Over the years, the company has undergone significant expansion, and its range of products has grown to meet the needs of a diverse range of customers.
SARMS4MUSCLE's research and development team continuously seeks new and innovative methods to improve their synthesis processes while ensuring the highest level of purity and quality. The company's rigorous quality control measures ensure that all products meet or exceed industry standards, and they operate under strict protocols to minimize the risk of contamination.
SARMS4MUSCLE's customers include researchers, pharmaceutical companies, and universities. The company has also developed a strong reputation for supplying high-quality products for research into muscle-building compounds.
SARMS4MUSCLE is a leading chemical custom synthesis company in China with an excellent reputation for producing high-quality products. With a focus on customer service, innovation, and quality control, the company is well-positioned to continue its growth for years to come.